Run or ride. Always a beer.
Visit the Fuel Bar, Our in-house hub for health and wellness. We've got customized shakes and grab and go goodies that will help you run or ride faster and recover more quickly. Or grap a beer after and mingle.

Our collections will leave you looking as fast as you feel. For sure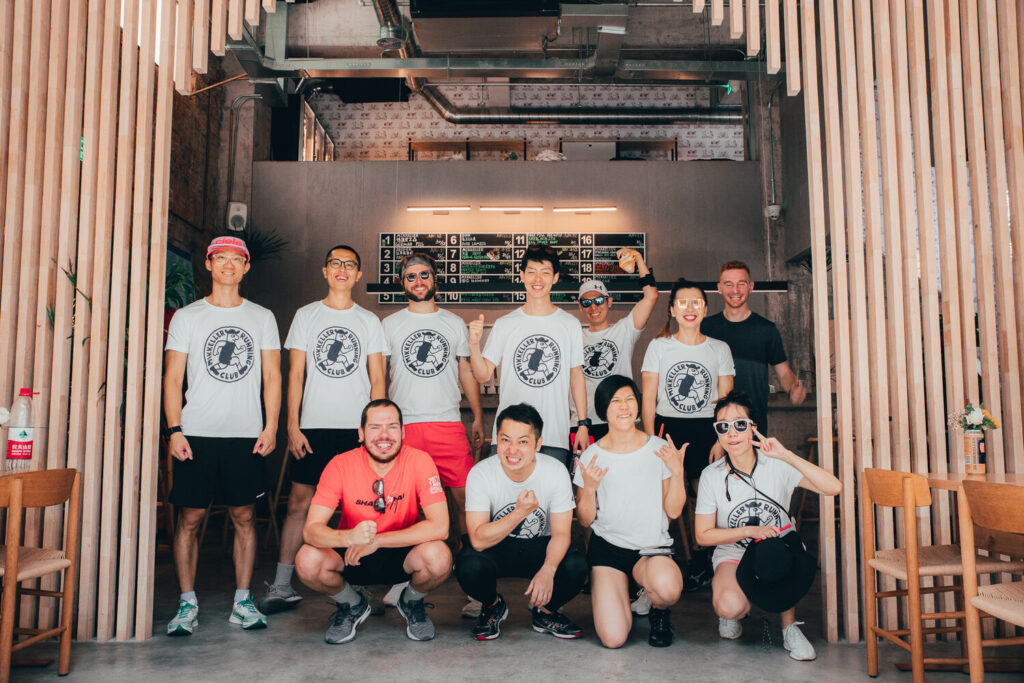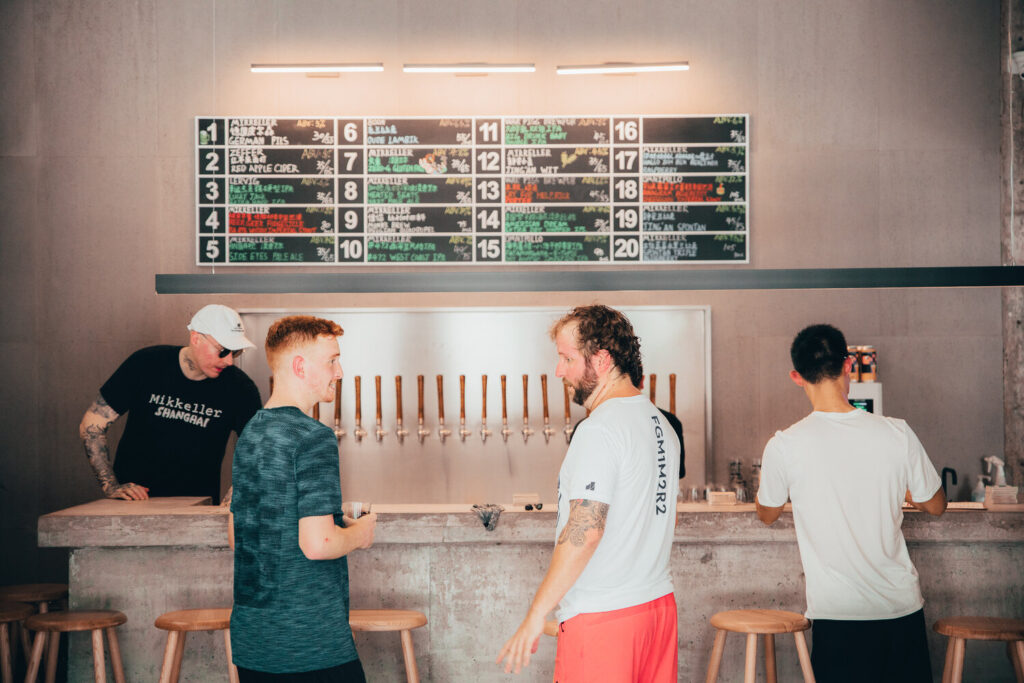 Run social in great apparel
Every beer ride or run calls for a proper uniform ... and a proper cheers
Be a member. Support the culture.
Let us offer a bicycle version of the company's existing identity – from logo and a few corporate colors in classic design to the advanced solution where the clothes must stand out in particular. The Olympic clothing RIO 2016 for the Danish national team is a fine example of this.
We handle the creative task in close dialogue with the customer and preferably with direct inspiration for style and tone.
Explorer trip to Skt. Petersburg