Som iværksætter af PNS, DENM (OL Rio design), NBRO og mange Corporate sæt, pitcher jeg flg. analyse af community/consumer markedet dd. 
Der ER plads til flere Brands på vejen. I løb og på cykel.
Men IKKE som en kendt eller nem rute. 
Det kræver en skarp tænkt content plan.
Både med kvalitet og pricing i høj ende.
Udtrykket kan ret beset bestå af et stort logo.
I tidens styles (kvalificeret produktion).
Og tegnet i tidens udtryk. Det være sig nok at opstarte ud fra.
Konceptet skal selvsagt være youngsters-appealing.
Den nye, yngremålgruppe absorberer ikke x-proff afsendere (alene) ej 80er cykling i særlig grad.
I 1986 var der 5.300 licensryttere. I dag 5.680.

De fleste brands fra fortiden skeler forkert til da/nutidens smalle trup licens-ryttere. Ligesom unionen og foreningslivet gør det
Licensryttere og AB holdet, er et nyt mærkes sidste adresse
1: En stærk producent = Via Veggerby
2: En stærk trup: Mikkel B, Holm/Veggerby, Ørholm, lyst-drevne investore, Cross-share brands afstemte vilje. Osv.
3: Et Klubhus til at skabe kultur og 1ste bølge.
Føde Brandet til de aktive.
4: Tålmodighed. Tillid til de rette musklers styrke.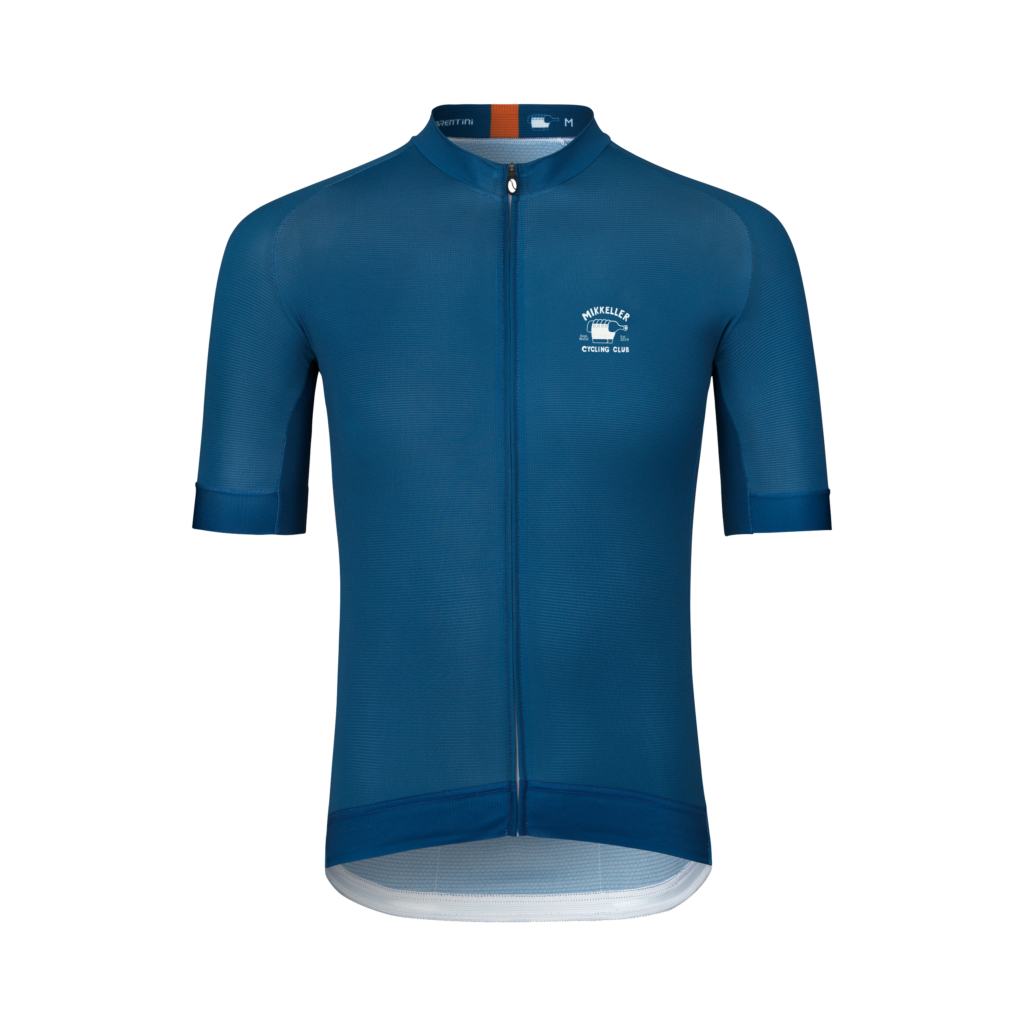 Race Fit or Boulevard Style
Speedy or fashionable rolling
Choose fast or fit style.
Race Fit or Boulevard style. Probably with a great beer finish
"Quality action calls for proper uniform and a beer to teast ..."
Let us offer a bicycle version of the company's existing identity – from logo and a few corporate colors in classic design to the advanced solution where the clothes must stand out in particular.
The Olympic clothing RIO 2016 for the Danish national team is a fine example of this. Jacob Ørholm was the designer and crowd-founder of DENM. Raised more than 1 mill. DKK into the DCU emptyness.
We handle the creative task in close dialogue with the customer and preferably with direct inspiration for style and tone.