Run. Ride. Stretch. Yoga.
Den yngre generation kræver pay per view + at generationen har 'desperat' hang til communities.
Segmentet er også i dag langt bedre og dokumenteret oplyst. Særligt Fitness-genren, som en anerkendt, ny slags identitet.
Traditionel fitness tager ikke fejl. Det er bare tilbagestræbende, ikke-tidssvarende og heller ikke value for money – nærmere binding for bindings skyld.

Hometrainer på Wahoo er fx mere effektivt, målfast og følger med (data)tiden med online features og resultatorientering. 
Dette Club the Hub-bud er derfor 100% i relation til brugers sted.
Derfor analyse: Fx kunne et set-up for 34-årige Anders være
Abonnement FYC i pop-up studio center, hvor der tilbydes og spredes:
• Yoga og Stretch • home-trainer i hold
Inkluderet arrangeres desuden:
• Løb udendørs / community • Group-rides på cykel
+
Naturligt link til vigtigt community, hang til en øl, flat-whites og actives' brand-wear. 

Idéen er, at alle parter får kagestykke.
FYC får fx part i Team cykel-tøj … som fælles drivvirke- og kraft.
 

Klubhus er et dansk bud på Fitness kald som fx.: Barry's oa.
En fusion mellem community og motion men tilsat fysisk lokation og outdoor. Bølgen udfordrer dk's traditionelle fitnesscentre.
Siden SATS og Fitness World domænede i 00erne er der opvokset en yngre urban vibration. Fitness er siden også blevet til Cross Fit. Gerne udendørs.Reformer, Rowing osv.
Spinning er nu omvendt udbredt 'hometrainer' hjemmefra.
Både løb og cykling er sidelæns vokset bredt op blandt yngre.
NBRO, Mikkeller og Adidas Running Club er nævneværdige bud.
Rapha og PNS b.la. driver de større cyklende communities.
En trup med autentiske rødder.
Vi har i et tæt, stærkt autentisk og mixet netværk, mulighed for at opstarte
1: Klub- og fitness-hus. Et aktivt community
2: … levende content. Marketing og reklame fordelt ud til brugerne.


Starten på et nyt Actives' Brand
At etablere et brand uden community, vil have umulige kår.
Just another, vil målgrupper melde. Et Klubhus med tidsvarende fitness, bryg-øl, social kultur vil til gengæld:
1: Skabe kultur der kan starte 1ste bølge
2: En bølge båret af de aktives tøj: Nyt Active's Brand
– senere events og collaborations og mere. Derfor parably billedet.

Potentielt skabe et opdateret, lokalt stærkt Fitness- og Actives' Brand

Wahoo release of the trainroller
We first spotted the Wahoo Rollr at last week's World Championship time trials. At the time we had to rely on screen grabs as the new trainers were in a restricted area, but once we knew they existed, it became our mission to find you better images. Here is what we grabbed and an official statement from Wahoo
Watt race or Yoga Stretch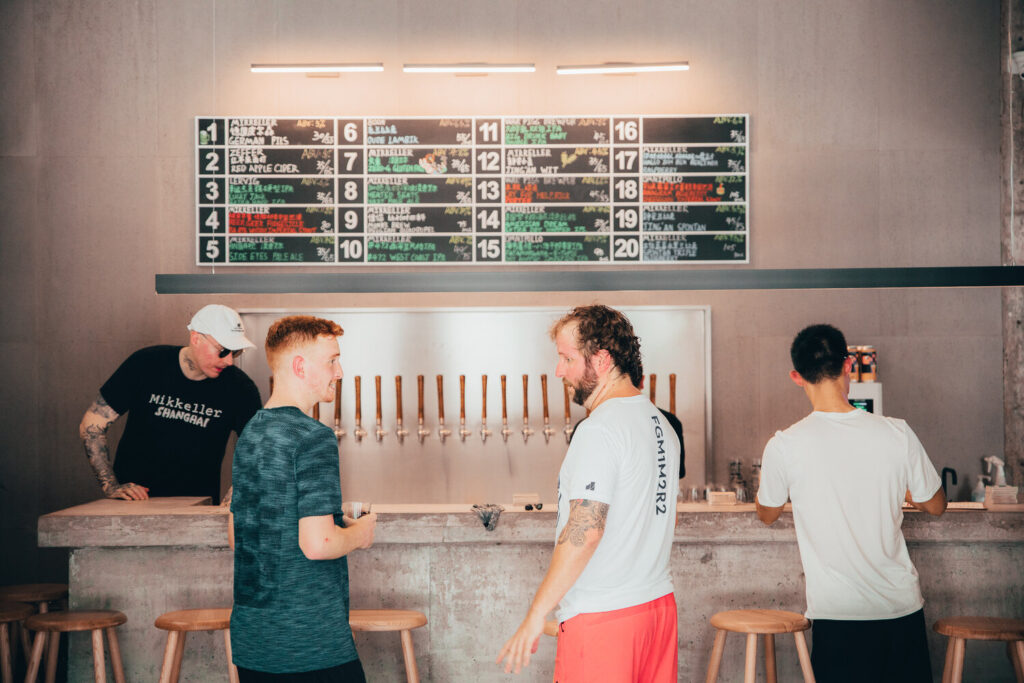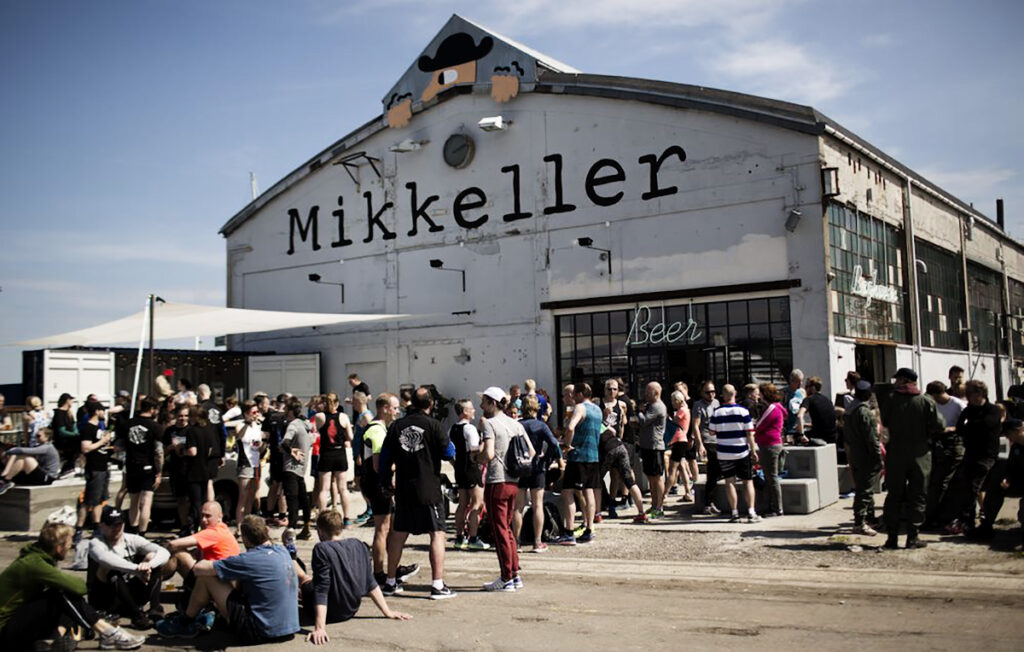 Meet up. Join an active indoor session. Go for a run, ride or grab a beer.
"Join the run. In or outdoor. And get a social beer to celebrate"
Visit Mikkeller Warpigs Bar: in-house hub for health and wellness. We also got customized fruit shakes and grab and go snackbar that will help you run faster, yoga fufilled and recover more quickly.

MRC's inhouse design team is constantly working on collections and collaborations that will have you looking as hot as you feel.

Check our latest clothing collection available for purchase. run tanks and tees, shorts, pants, jackets, hats, socks and more…check it out.

MRC hub is the global destination to get the best in- or out workout of your life. We are dedicated to changing lives worldwide through our workouts and community.

Always celebrating with a cheers.